At King Roofing and Sheet Metal, we understand the importance of having a secure and reliable roof over your head. Whether you are a homeowner or a business owner, we offer flexible financing options to make your roofing and energy-saving projects more accessible and affordable. Our financing programs are designed to cater to your specific needs and help you protect your investment in the long run.
Financing Programs We Offer:
My Safe Home FL Program: As part of our commitment to providing safe and secure roofing solutions, we proudly participate in the MY Safe Home FL Program.
THE PROGRAM WAS CREATED TO STRENGTHEN FLORIDA HOMES AGAINST HURRICANES AND SAVE FLORIDA HOMEOWNERS MONEY.
You may be eligible to apply for a Matching grant where for every $1 you provide, the state will provide $2 toward the actual cost of an authorized mitigation project (or 2/3s of the project cost up to $10,000).
NO state sales tax (6%) on retail purchases of impact-resistant doors, impact-resistant garage doors and impact-resistant windows from July 1, 2022 through June 30, 2024.
Potentially lower your home insurance premiums by participating in the program.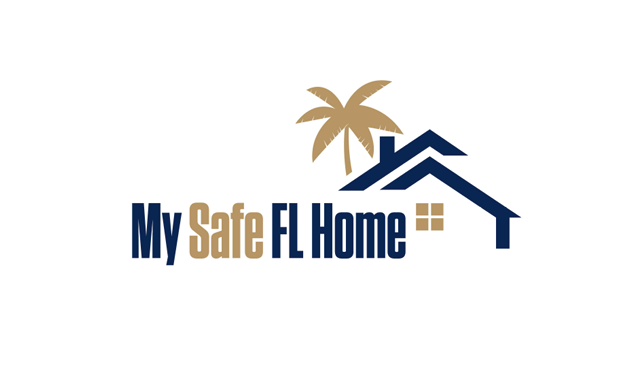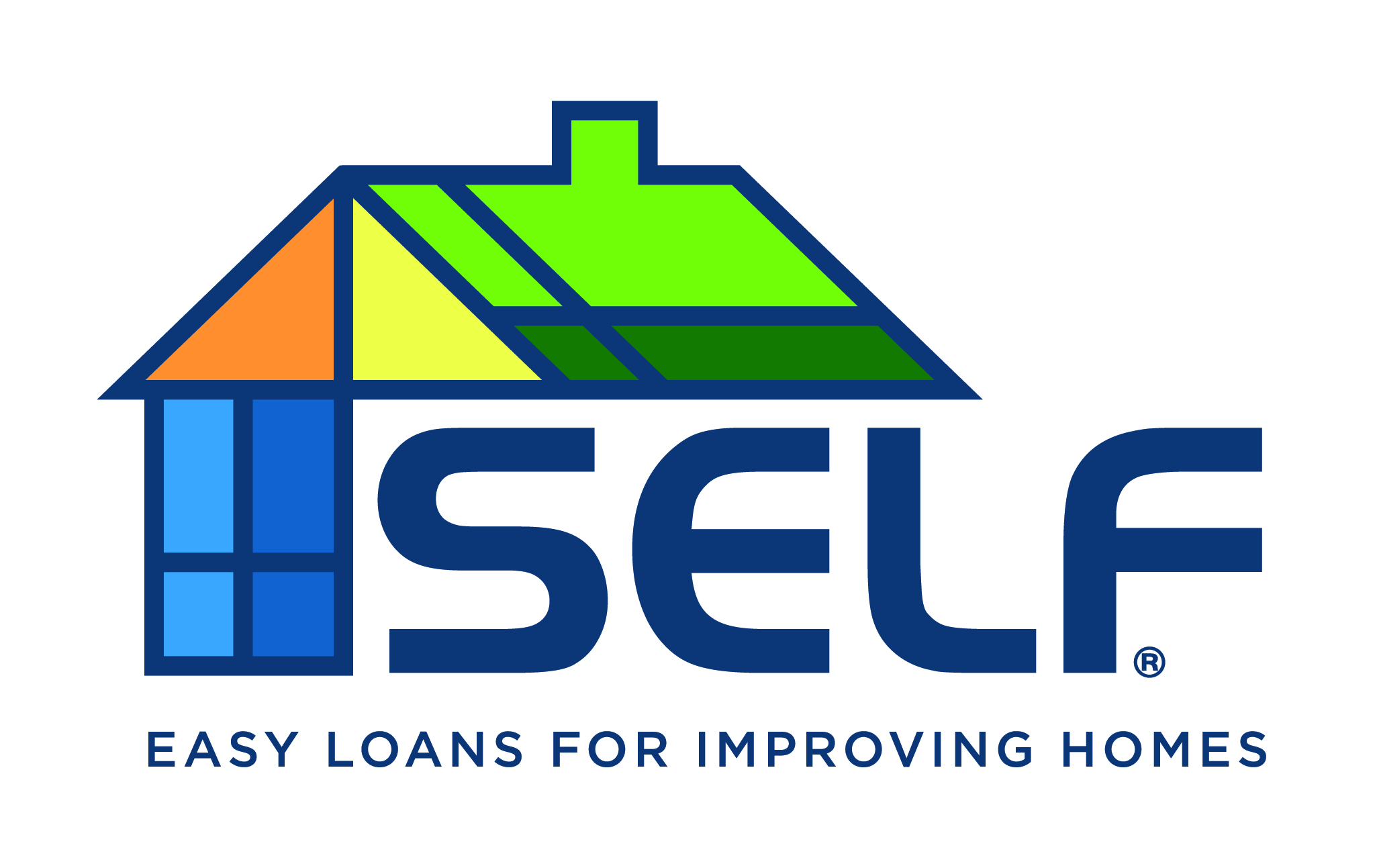 SELF: a non-profit organization with a mission to help homeowners from all walks of life enjoy safer, healthier and more comfortable homes. We also help homeowners save money on their energy and insurance costs.
SELF provides home improvement loans for everyone, starting at 5% unsecured.If you are a veteran, senior, female head-of-household, disabled, low-income, or someone with poor credit: SELF has a special lending program for you.
We lend to manufactured home owners. Mobile homes that are affixed to the ground qualify (not mobile homes with license plates).
Any homeowner or Immediate family member like child, parent, sibling, grandchild or grandparent can apply.
We pre-screen all contractors, check pricing, and provide project coordination from start to finish.
There is no minimum credit score requirement.
At King Roofing and Sheet Metal, we are passionate about helping our customers with affordable financing options or programs to suit their need.