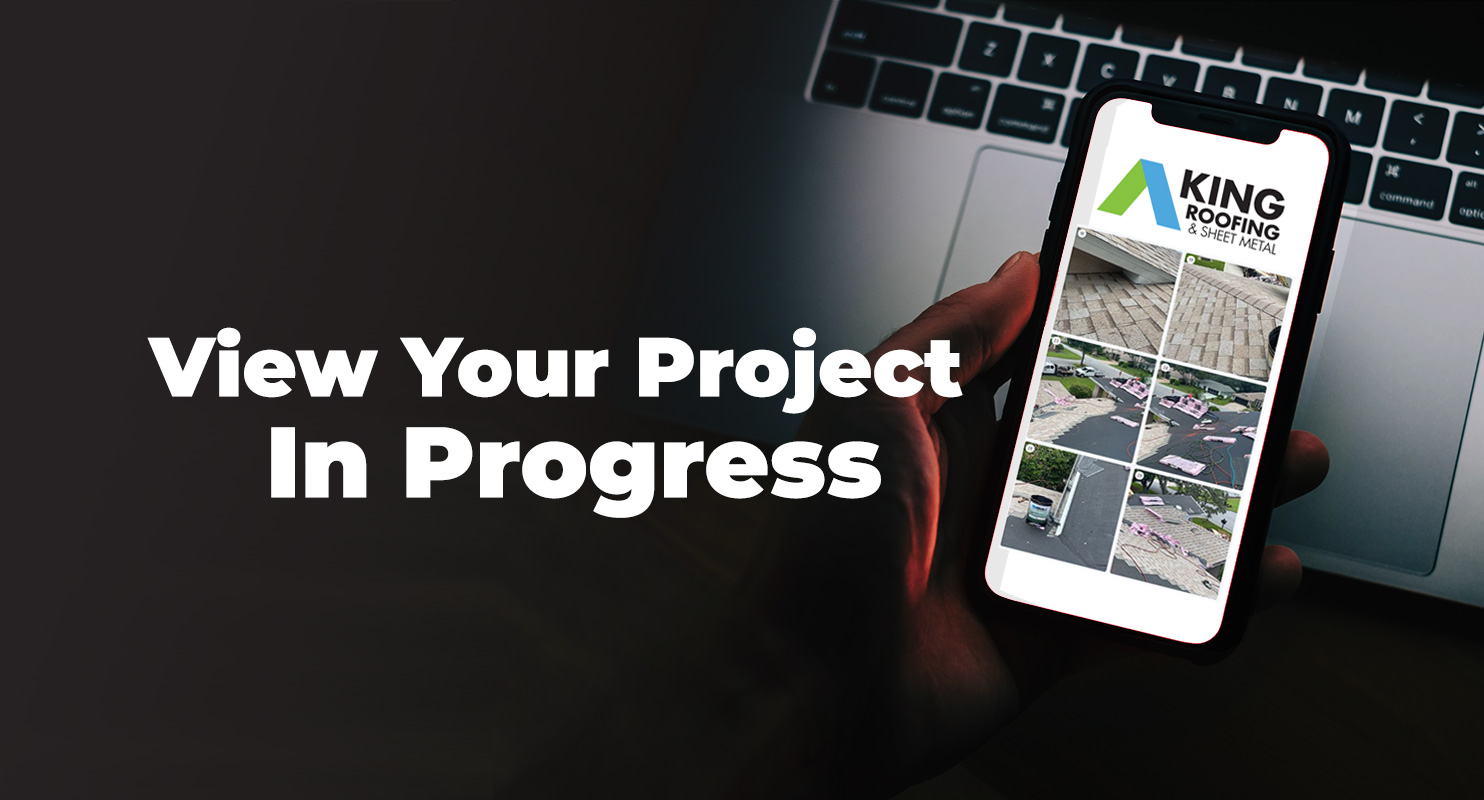 King Roofing offers you the ability to login to our "Project in Progress" App.
With this option you can login and view the latest photos of  "Project in Progress" photo gallery.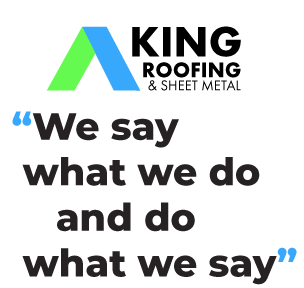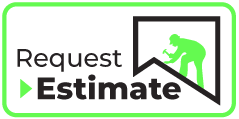 Serving areas in and around the Greater Tampa Bay Area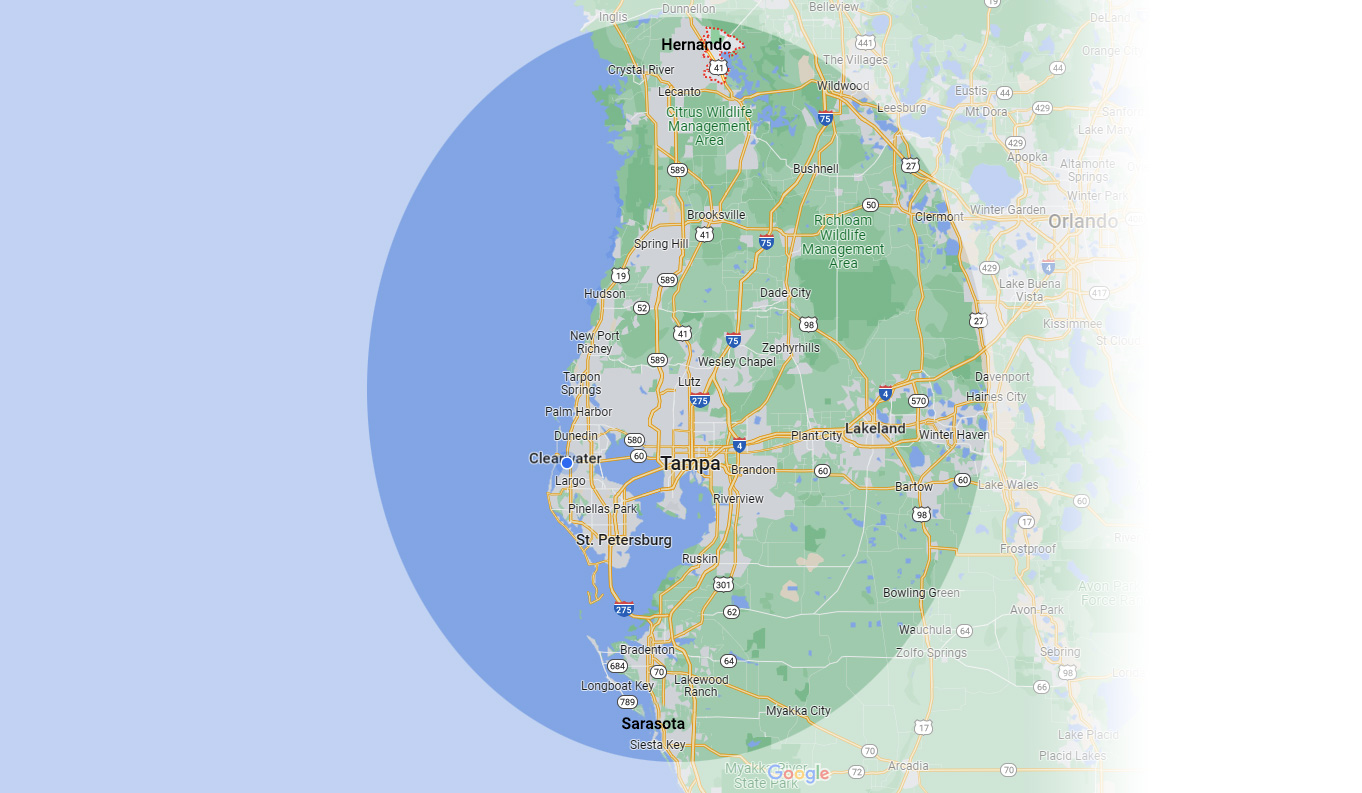 Customer satisfaction is our top priority. We strive to provide the highest quality services to ensure that all of our customers get exactly what they're looking for. "We say what we do and do what we say".